Program of our Ottawa Centennial Chapter No. 120 , autumn 2014 to summer 2015
Unless otherwise stated, all meetings take place at the Sandy Hill Community Center, 250 Somerset East, Ottawa (11:30 AM).
September 24, 2014: We are pleased to have Ohara Master, Mitsugi Kikuchi open the 2014-2015 Ikebana International, Ottawa Centennial Chapter season with a demonstration of Ohara arrangements. Meeting to commence at 11:30 AM, followed by refreshments at noon. The Demonstration will commence at 12:30. This event is open to the public, available free of charge to all interested parties - Please bring your friends.
October 29, 2014: Alpine Gardens - a talk by Linda Nishikawa, Co-President of the Ottawa Valley Rock Garden and Horticultural Society on alpine and native plant gardening. The Society was first formed in November 1992 and consists of some of the keenest gardeners, alpine and native plant lovers and budding 'rock nuts' in the Eastern Ontario and Western Quebec area.
While encouraging and supporting the planting and care of rock gardens in botanical and other public gardens, the goal of the Society is to promote and enhance the study of alpine, saxtile and low-growing perennials and to encourage the study and cultivation of wildflowers that grow well among rocks. They also provide opportunities for both beginners and experts to expand their knowledge of plant cultivation and propagation and of construction, maintenance and design of special interest gardens (woodland gardens, bog gardens, raised beds, planted walls, container gardens and alpine berms), through its publications, meetings and garden visits.
Hospitality: Volunteers always needed. This year, our Hospitality Chair, Lyn Whyte, and her team of volunteers is coordinating refreshments. Members are invited to bring refreshments, including savories and sweets, to share with friends and colleagues for the event. Should you have any questions on how you can help, please contact Lyn at lynis@bell.net or at (613)824-0898
November 26, 2014, 11:30 AM to 1:30 PM: Annual Holiday Bazaar (Non-members - $5.00) - Bazaar Coordinator, Laraine Paradis - Donations Welcome - light lunch included. To be sold: Ikebana supplies, pottery (local and from Japan), plants, jewellery, baked goods, jams, and silent auction.
December 2014: Seasons Greetings - No Meeting
January 28, 2015: Japanese Cooking - Home-Made Sushi with Ms. Emi Buzza. The cost of this program will be $25 (non-members 35$) and includes the demonstration, handouts/recipes and lunch. Please reserve by January 21 at wenbatson@rogers.com or 613-866-5972, as spaces will be limited.
Ms. Emi Buzza taught home economics in Japan, and is proprietor of her own Japanese cooking school in Ottawa. She will join us to demonstrate making sushi in the style of Japanese home cooks. Ms. Buzza will discuss the preparation of rice, of the actual sushi and also of a few appropriate side dishes. We will then have the opportunity to make our own sushi, and will enjoy this at lunch along with the additional dishes that Ms. Buzza will prepare.
February 25, 2015: Drying and preserving flowers
March 25 , 2015: Cherry Blossom Festival
Our friend, Vice President - Program, Derek Kitchen, would like to send you below some web-links to the basic information about cherry blossom viewing in Japan, called hanami:
- - Link-1 - Link-2 - Link-3 - Link-4 (This site introduces one example of a hanami bento) - Link-5

As to food, Japanese typically bring a Bento (packed meal for individual) and drinks for enjoying hanami, but if you are doing hanami with a group. it may take the style of a potluck lunch. There is no specific food which is regarded as a set-menu for hanami. The bento may be simple, as well. Depending on where and with whom you are doing hanami, the content of the bento will vary. It may be as simple as rice balls wrapped with seaweed (called Onigiri), or rice balls wrapped in fried tofu pouch (called Inarizushi), fried chicken (called Kara-age in Japanese), cooked vegetables, or chirashi-zushi.
April 16 - 19, 2015: Annual II Exhibition - Canadian Museum of Nature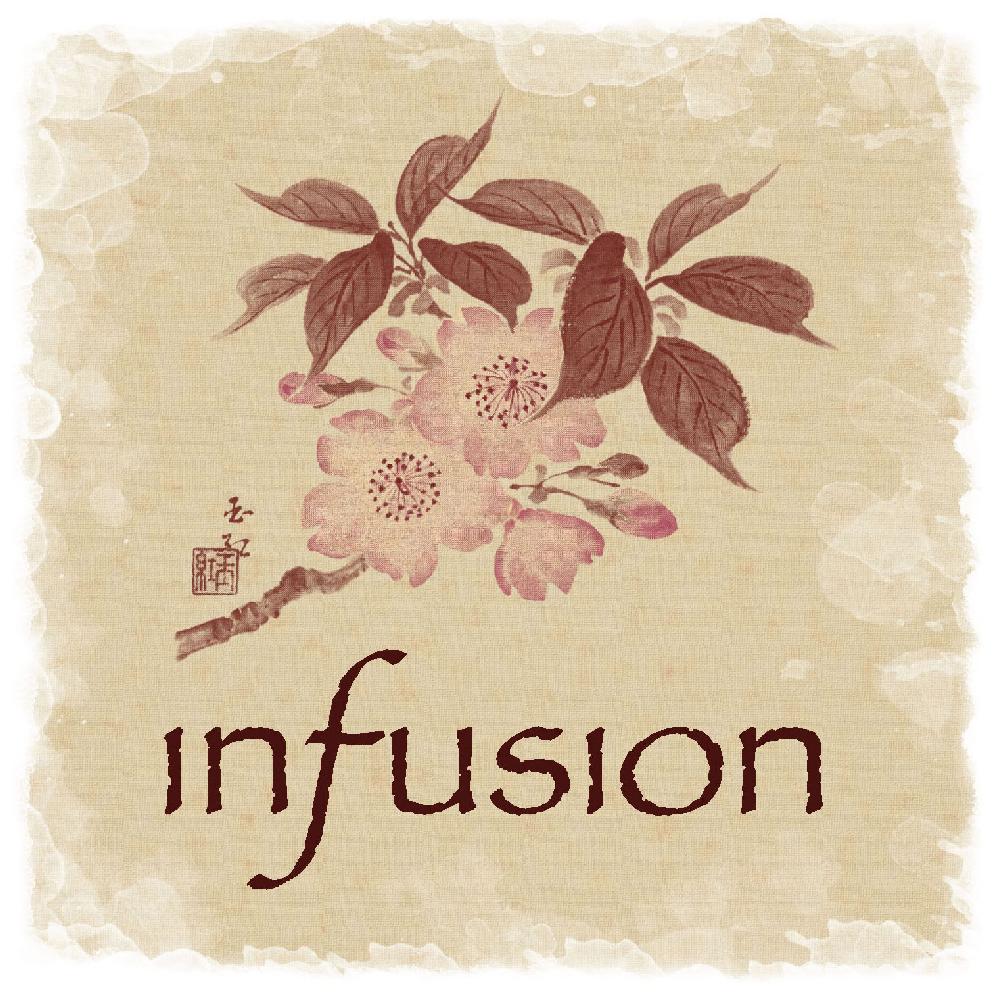 Details see poster
May 27, 2015: Visit to Rideau Woodland Ramble and our annual luncheon in Burritt's Rapids, in Brigadoon Restaurant in Oxford Mills.

Other Ikebana Events in Autumn 2014 and later
August - September 2014 - 8th European Regional Conference hosted by Berlin Chapter 246, Venue: Hans-Otto Theater, Potsdam, Germany
October 3, 2014: Ottawa Chapter of the Ohara School celebrates its 25th anniversary with a demonstration of Ohara arrangements by Professor Akihiro Nishi of the Ohara Council of Professors. Gala reception to follow. See http://www.ottawaohara.com/latest-news/
For reservation or tickets contact: Trish Holland at: hollpatricia@gmail.com or 613-741-3094
October 18 -19: Sogetsu Ottawa Branch presents: Ikebana Inspiration - An exhibition of Japanese Floral Art inspired by Canadian Artists. - Embassy of Japan (255 Sussex Drive, Ottawa), Saturday 10 - 4, Sunday 10 - 3, admission is free
January 31 - February 2, 2015: Sogetsu Florida Branch 45th Anniversary Celebration &.Demonstration - Morikami Gardens, Delray Beach, Florida
March 28 - 29, 2015: Ohara School Exhibition: Theme: Spring Delight; Location: Auditorium, The Embassy of Japan, 255 Sussex Drive, Ottawa; Admission is free. All are invited to attend.
May 8 - 10, 2015: The Ottawa Guild of Potters Spring Pottery Sale and Juried Exhibition event. May 8, from noon to 9:00PM. Saturday, from 9AM to 6PM. Sunday, from 10AM to 5PM. At the Horticulture Building, Lansdowne Park, Ottawa. Anne Breau, Janet Keefe, Leonora Duffield have been invited to do public demonstrations using vases created by the Guild members. These floral arrangements will dem sold in a silent auction. Free admission.
May 9, 2015: Beauty of Simplicity. Exhibition by Yumiko Tsunakawa Toma, from 2:30pm to 4:00pm at Ben Franklin Chamber, 101 Centrepointe Ave, Ottawa. Admission free. For more information, go to http://asianheritagemonth.net
November 12-15, 2015: 13th I.I. Asian Regional Conference, Grand Hotel Taipei, hosted by Taipei Chapter No. 105.

Programs and Events from Previous Years
Program and Events - 2013-2014 -- 2012-2013 -- 2011-2012 -- 2010-2011 -- 2009-2010 -- 2008-2009 -- 2007-2008